Top
Retrofit Project for Scrubber & BWTS
Scrubber
HESCO offers the one stop services for Scrubber projects which have driven owners to consider installation of such systems on the vessels of their fleet based on the calculated future profit margins. since its success is largely dependent on its workforce and technic. HESCO provides clients around the world with skillful, properly trained and highly competent workers. We have the capability & network to provide all these services for Scrubber projects with Scrubber's makers and repair shipyard .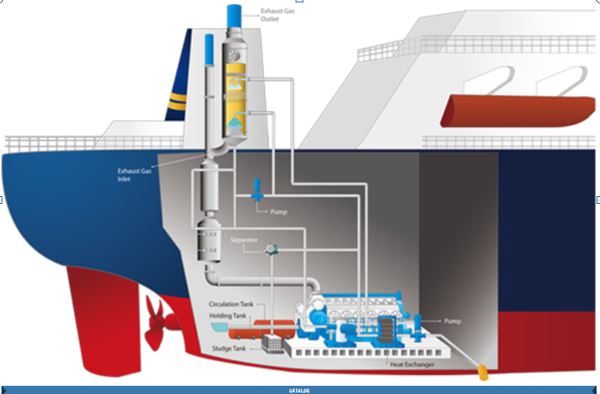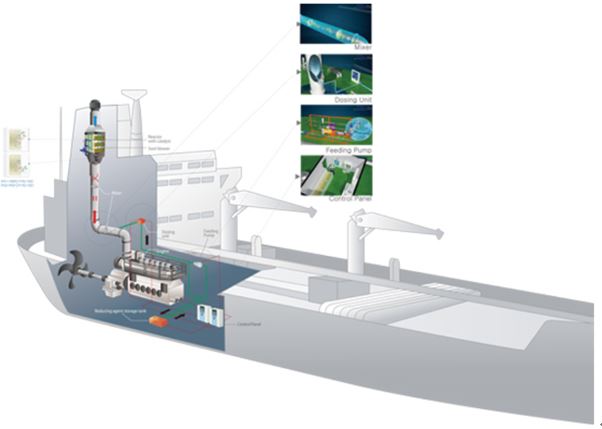 One Stop Service for Retrofit Scrubber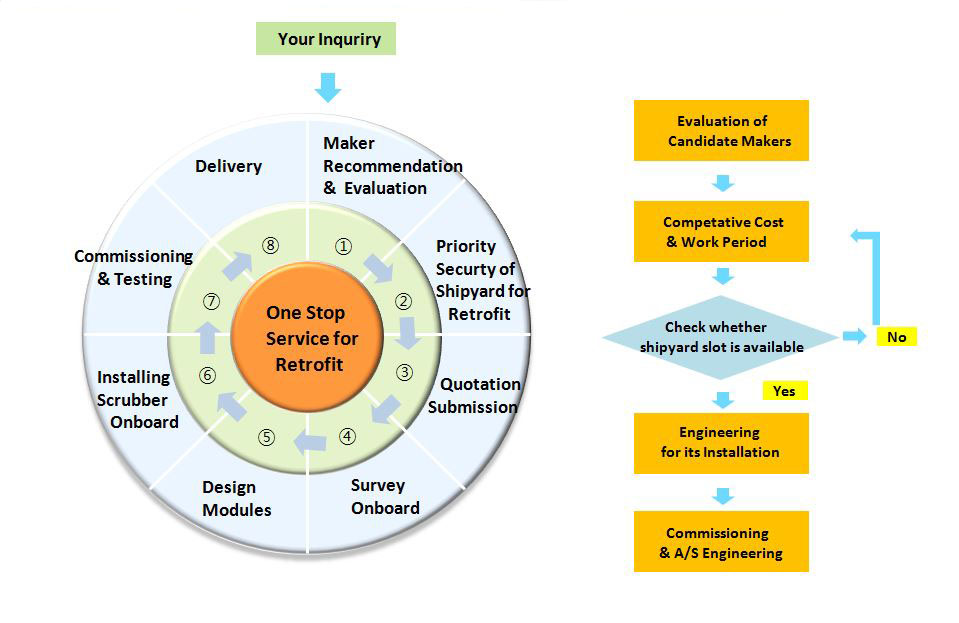 1. Technology review & provide required information
Review of information and preparation of a technical and commercial evaluation
2. Maker Recommendation
System's description and details
Plant physical size and integration with existing arrangement and systems
Evaluation of installation's feasibility
Listing of advantages and disadvantages of the installation of the equipment of each Maker
3. Maker comparison tables
Providing comparison tables based on Efficacy results of each Maker
4. Priority Security of Shipyard Berth
Competative Cost & Work Period
Check Availibity of Shipyard Berth for Retrofit
5. Engineering for its Installation
Survey onboard
3D Laser Scanner
Drawings onboard Ship ( P & ID Diagram, Electric Wiring Diagram)
5. Commissioning &Testing
System Operation Test
Testing functions
BWTS
HESCO has been performing engineering studies for one finally selected system per ship, based on best possible solution and onboard survey results. It includes the complete proposal with the ballast water treatment system modeled, the piping routing (including piping isometric drawings, materials and parts list), the specification of structure, outfitting modifications and Class required drawings.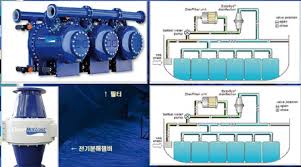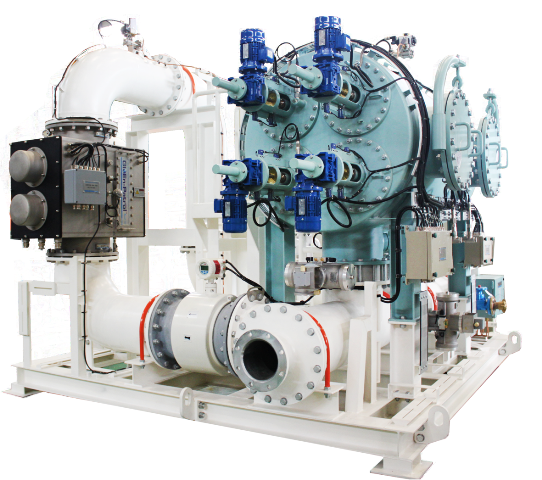 One Stop Service for Retrofit BWTS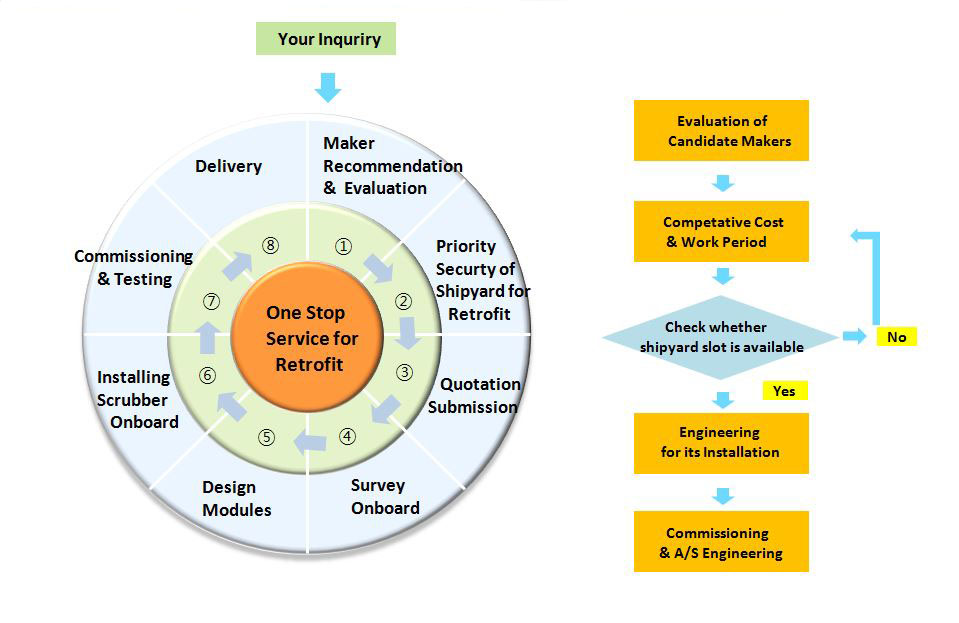 1. Technology review & provide required information
Review of information and preparation of a technical and commercial evaluation
2. Maker Recommendation
System's description and details
Plant physical size and integration with existing arrangement and systems
Evaluation of installation's feasibility
Listing of advantages and disadvantages of the installation of the equipment of each Maker
3. Maker comparison tables
Providing comparison tables based on Efficacy results of each Maker
4. Priority Security of Shipyard Berth
Competative Cost & Work Period
Check Availibity of Shipyard Berth for Retrofit
5. Engineering for its Installation
Survey onboard
3D Laser Scanner
Drawings onboard Ship ( P & ID Diagram, Electric Wiring Diagram)
5. Commissioning &Testing
System Operation Test
Testing functions